Heat Flux Specialists
---
Welcome to Vatell Corporation, one of the world's leading heat flux sensor suppliers. Vatell can provide sensors and services meeting a wide range of requirements and applications.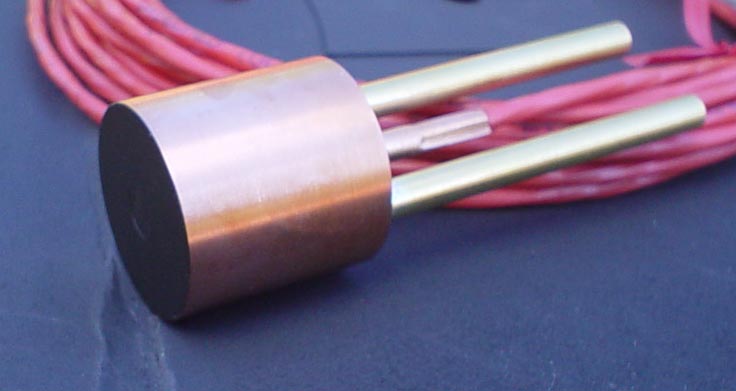 Fast time response – We manufacture Thermogage sensors with millisecond response time and HFMs with microsecond response time.
Large Temperature range – Vatell can provide sensors with continuous ranges as high as 600°C and transient exposure up to 800°C, as well as water-cooled units for continuous operation at elevated temperatures.
Wide array of sensor designs – Vatell builds circular-foil, thin-film thermopile, and wire-wound sensing elements in many standard and custom housings, including conduction-cooled, water-cooled, and radiometer configurations.
Accessories – We provide signal conditioning amplifiers designed specifically for heat flux sensors as well as panel meters for easy readout.
Fast turn-around calibration services – Vatell can recalibrate most heat flux sensors within a week. All our calibrations are NIST traceable, and calibrations meeting FAA standards are available.
Focused on customer service – Vatell specializes in working with customers on an individual basis. We will help you determine exactly what your application requires and provide technical support so you can be confident that you will get the best measurements possible.
Experience and Knowledge You Can Trust For over 25 years, Vatell has supplied a wide variety of heat flux sensors, instrumentation, and calibration services for numerous applications. With decades of experience, our highly skilled engineers, technicians, and machinists can provide just what you need for obtaining the best heat flux measurement. Vatell has experience supplying heat flux sensors for many areas.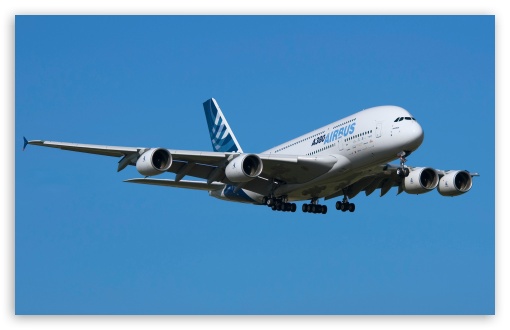 Applications
Aerospace
Explosion characterization
Fire detection
Flammability testing
HVAC
Internal combustion
Materials testing
Process control
Rocketry
Solar energy
Smoke testing
Vehicle instrumentation
Contact Vatell today to discuss your sensor and transducer needs.
Vatell Corporation
PO Box 66
Christiansburg, VA 24068
240 Jennelle Road
Christiansburg, VA 24073
Phone: 540-961-3576
Fax: 540-953-3010
Email: This email address is being protected from spambots. You need JavaScript enabled to view it.