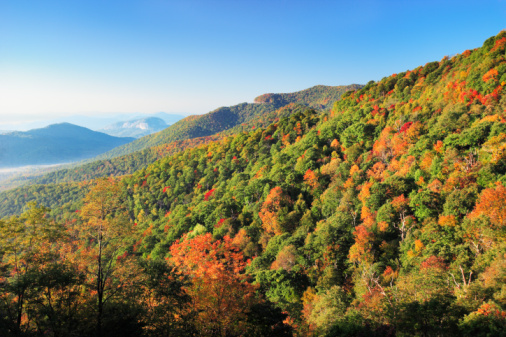 Vatell was founded in 1985 by our president, Lawrence Langley. Vatell's mission is to develop business opportunities from patented university research. We are located in the New River Valley, nestled in the beautiful Blue Ridge Mountains of Virginia, just a few miles from the highly rated engineering university Virginia Tech.
Our most successful product line to date is the HFM heat flux microsensor, which we started producing almost two decades ago. Since then, we added the Thermogage™ circular foil heat flux gauges and our patented Schmidt-Boelter heat flux sensor. These product lines give Vatell a large selection of heat flux measurement instruments for a wide variety of applications.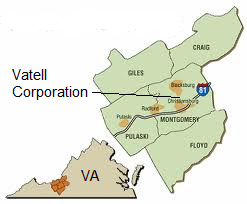 Vatell Corporation's goal is to be the world-wide leader in the heat flux measurement field. We have the personnel, products, and resources to meet this goal. Please contact Vatell today so we can help you meet your heat flux application needs.
Vatell Corporation
PO Box 66
Christiansburg, VA 24068
240 Jennelle Road
Christiansburg, VA 24073
Phone: 540-961-3576
Fax: 540-953-3010
Email: This email address is being protected from spambots. You need JavaScript enabled to view it.